Woohoo! You've decided to become a hiker. Planning your first hike is exciting but there are a few things you should know before finalizing the details. We put together a list of the top ten mistakes new hikers make, especially in the Adirondacks, plus tips to avoid these mishaps:
1. Wearing Brand New Hiking Boots Or Shoes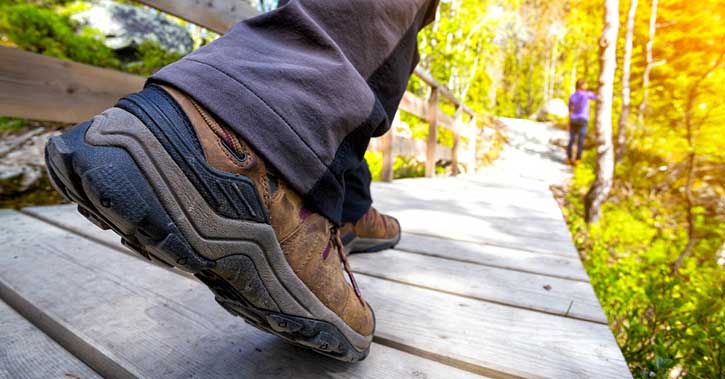 Wearing new shoes on the trail is one of the cardinal sins of hiking. Avoid blisters and sore feet by wearing comfortable shoes. If you ordered new hiking boots or shoes break them in by wearing them around the house and out and about in your everyday life before hitting the trails. Trust us, doing a six-hour hike with boots fresh from the box will be an experience you won't forget – and not in a good way.
2. Trying To Tackle Too Much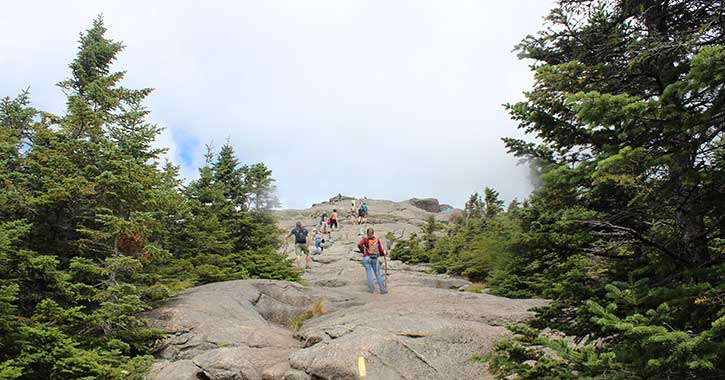 If you plan to conquer Mount Marcy for your first hike, you're going to have a bad time. When you first start hiking, it's imperative that you pick one that's suited for beginners. Choose a hike that won't kill you after the first hour. You don't want to push yourself to the point of exhaustion or wind up feeling discouraged or defeated. Start off on trails recommended for beginners—you'll be glad you waited before taking on big peaks!